Showing 1,157 search results
Showing results 91 to 100
Rare 5room Corner for SALE
Posted on 31 August, 2019
by MR David Chin


+65 - 8200XXXX

+65 - 82000013
SGD 580,000 ($445 psf) (Guide Price)
Corner 4-rm, spacious and bright. Lots of Privacy.
Posted on 27 August, 2019
by MS Jean Lim


+65 - 9126XXXX

+65 - 91260127
SGD 360,000 ($367 psf) (Negotiable)
Built Year: 1980
Furnished: No
Freehold 3-storey Inter-terrace for sale at jalan hari raya
SGD 4,000,000 (Negotiable)
No extension require. Can contra. Main door face East. Dr to dr. Hip.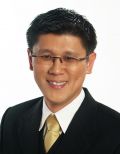 Posted on 31 July, 2019
by Mr Terence Lee


+65 - 9025XXXX

+65 - 90256676
5Rm In AMK Ave 10 for sale
SGD 553,000 ($428 psf) (Negotiable)
3 Bedroom Deluxe, 1033sqft
SGD 1,653,000

($1,600 psf)
Built Year: Under Construction
Furnished: Partial
Blk 329 Ang Mo Kio Avenue 3 , Renovated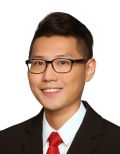 Posted on 19 October, 2019
by MR Lee Bryan


+65 - 8691XXXX

+65 - 86912345
Rare Corner 3I corner for Sales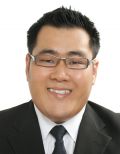 Posted on 19 October, 2019
by MR Victor Ong


+65 - 8699XXXX

+65 - 86999879
SGD 350,000 ($401 psf) (Negotiable)
Built Year: 1977
Furnished: Partial
➡ 4 Bedrooms ➡ Unblock View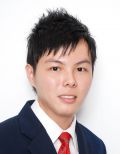 Posted on 19 October, 2019
by MR Elson Wang


+65 - 9630XXXX

+65 - 96303820
SGD 595,000 ($442 psf) (Negotiable)
Built Year: 1993
Furnished: Yes
SGD 3,000,000 (View to offer)
Built Year: 2007
Furnished: Partial
0.10566902160645/0.10661387443542/0.40228891372681(0.0052230358123779*0.26396703720093) = 0.29567503929138