Showing 166 search results
Penthouse in Luxurious Living Condo, Cosy & Relax, Sell below X-value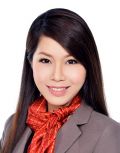 Posted on 24 January, 2019
by Jesslyn SEAH


+65 - 9735XXXX

+65 - 97355423
SGD 2,150,000 ($1,218 psf) (Negotiable)
Built Year: 2013
Furnished: Partial
toh yi blk 16 popular school, mrt, future development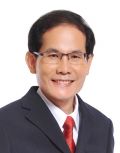 Posted on 19 November, 2019
by MR Mark Tan


+65 - 9009XXXX

+65 - 90093803
SGD 650,000 ($581 psf) (Offers in Excess of)
Built Year: 1988
Furnished: Yes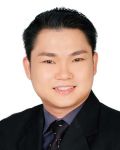 Posted on 19 November, 2019
by MR Lawrence Ang C H


+65 - 8388XXXX

+65 - 83885688
SGD 680,000 ($608 psf) (Negotiable)
Freehold near beauty world MRT. Call now for appt!
SGD 750,000 ($1,550 psf) (View to offer)
SERIOUS SELLER!CHINESE RATIO FILLED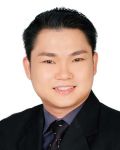 Posted on 19 November, 2019
by MR Lawrence Ang C H


+65 - 8388XXXX

+65 - 83885688
Built Year: 1988
Furnished: No
Affordable Efficient Layout, Doorsteps To Amenities. Minutes To MRT!

Posted on 15 November, 2019
by MR Alex Lee


+65 - 9649XXXX

+65 - 96499756
SGD 520,000 ($1,307 psf) (Negotiable)
Built Year: 2016
Furnished: Partial
Posted on 20 November, 2019
by Mr Boon Ng


+65 - 8383XXXX

+65 - 83838048
SGD 1,250,000 ($1,222 psf) (Negotiable)
Built Year: 1998
Furnished: Partial
SGD 1,780,000 ($1,253 psf) (Negotiable)
Built Year: 1998
Furnished: Yes
SGD 1,980,000 ($1,393 psf) (View to offer)
Very CHEAP! 2 bedder Hillford, high flr, renovated, MRT
SGD 630,000 ($1,171 psf) (View to offer)
0.082863807678223/0.083568811416626/0.31478977203369(0.0053620338439941*0.18892002105713) = 0.23122096061707